eighty8networks Direct Connectivity
Our core and edge locations go through the world's most popular data centers. Whether you are looking for connectivity to cloud and/or SaaS platforms or looking for low latency routers to a liquidity trading venue we have a multitude of service offerings that can be provided.
eight8networks Managed Internet Access delivers high-performance, ultra-reliable connectivity for your business-critical applications and services. Our service links you to multiple data centers and providers, meeting today's demanding speed and reliability requirements while accommodating future IT and business needs.
With eighty8networks Managed Internet Access, enjoy a 99.99% availability SLA. Our built-in redundancy guarantees an uninterrupted data flow, ensuring your traffic always finds the most efficient path. In the event of congestion, automatic re-routing keeps your business connected and operating at peak speed.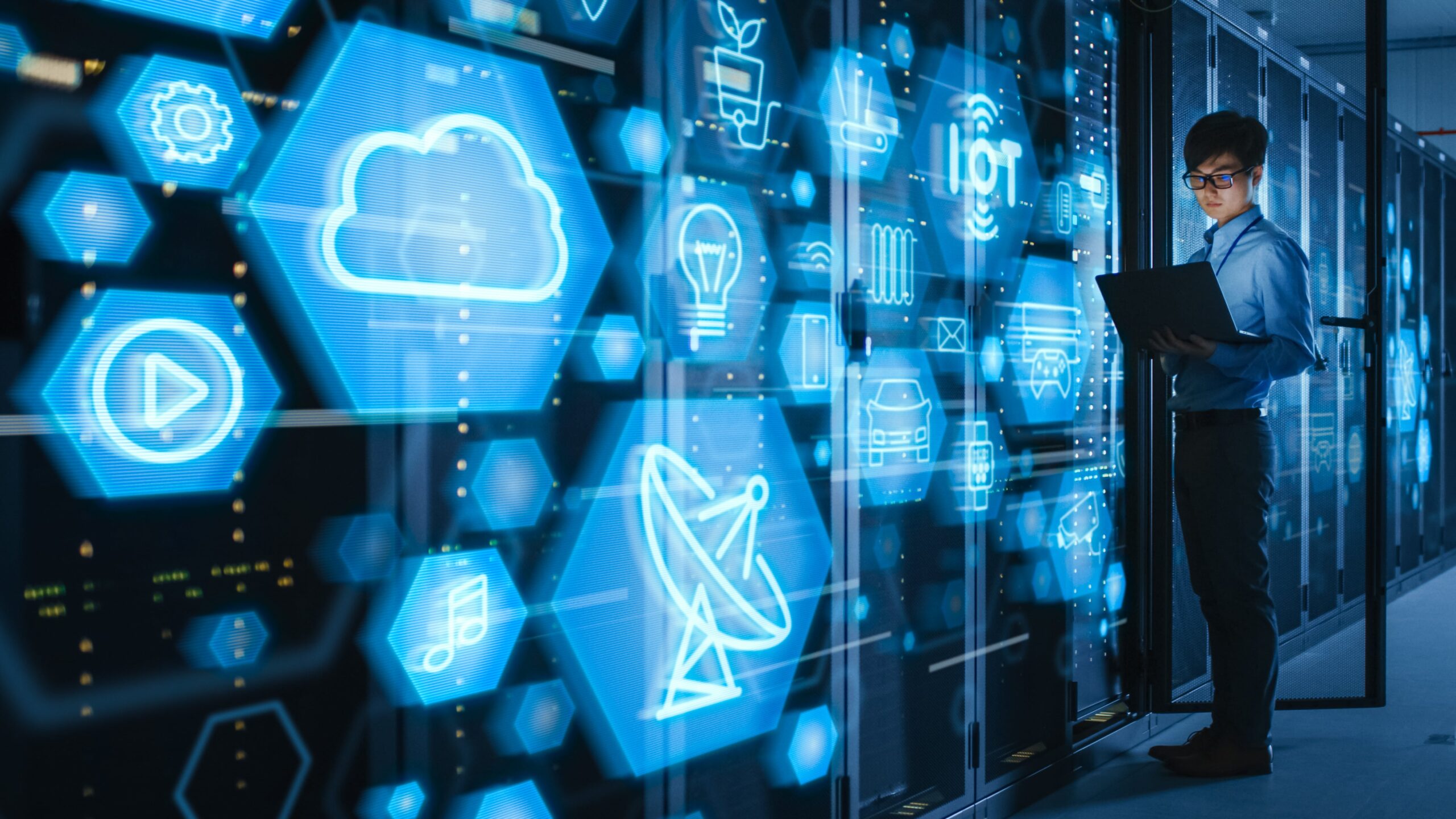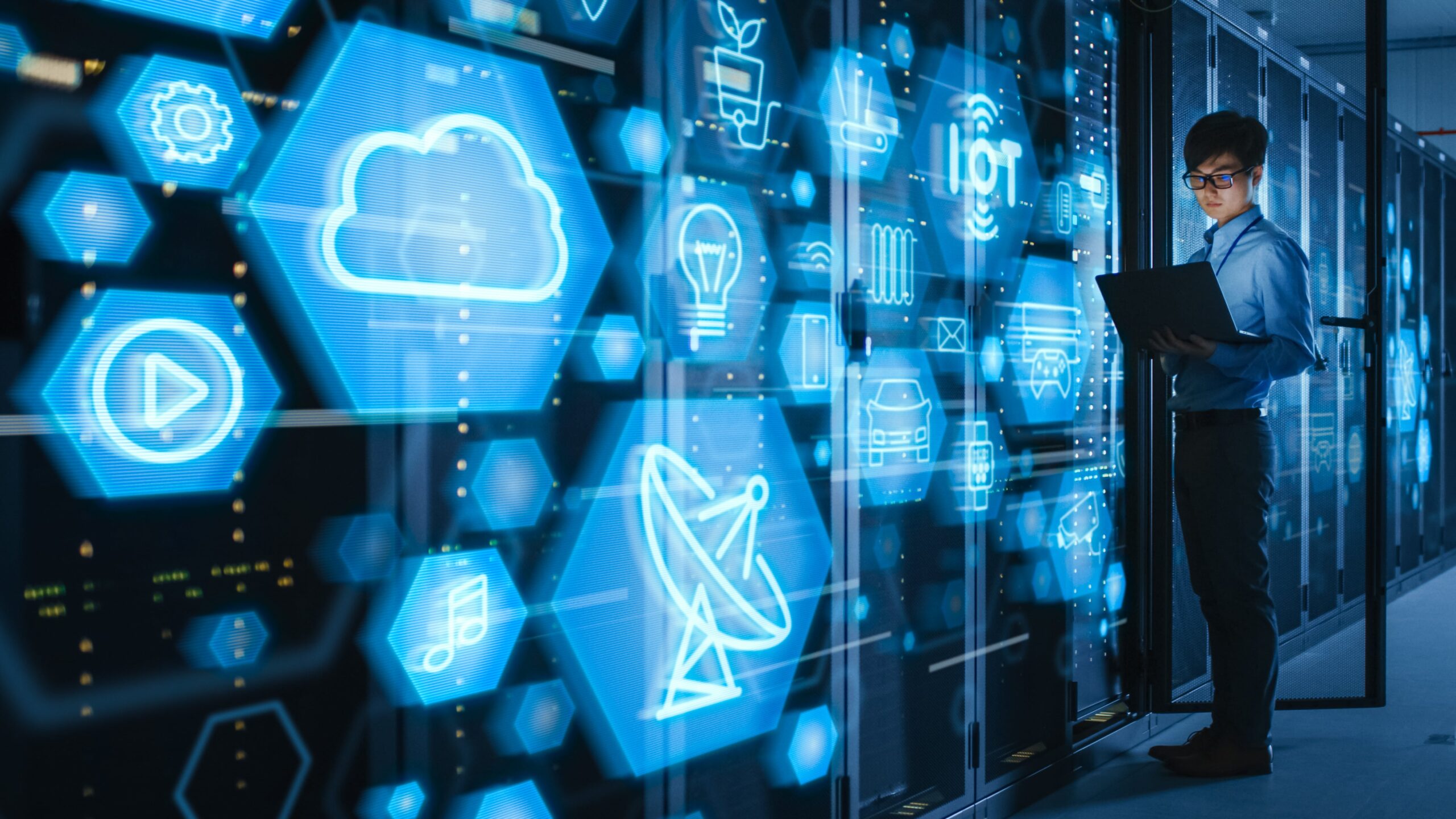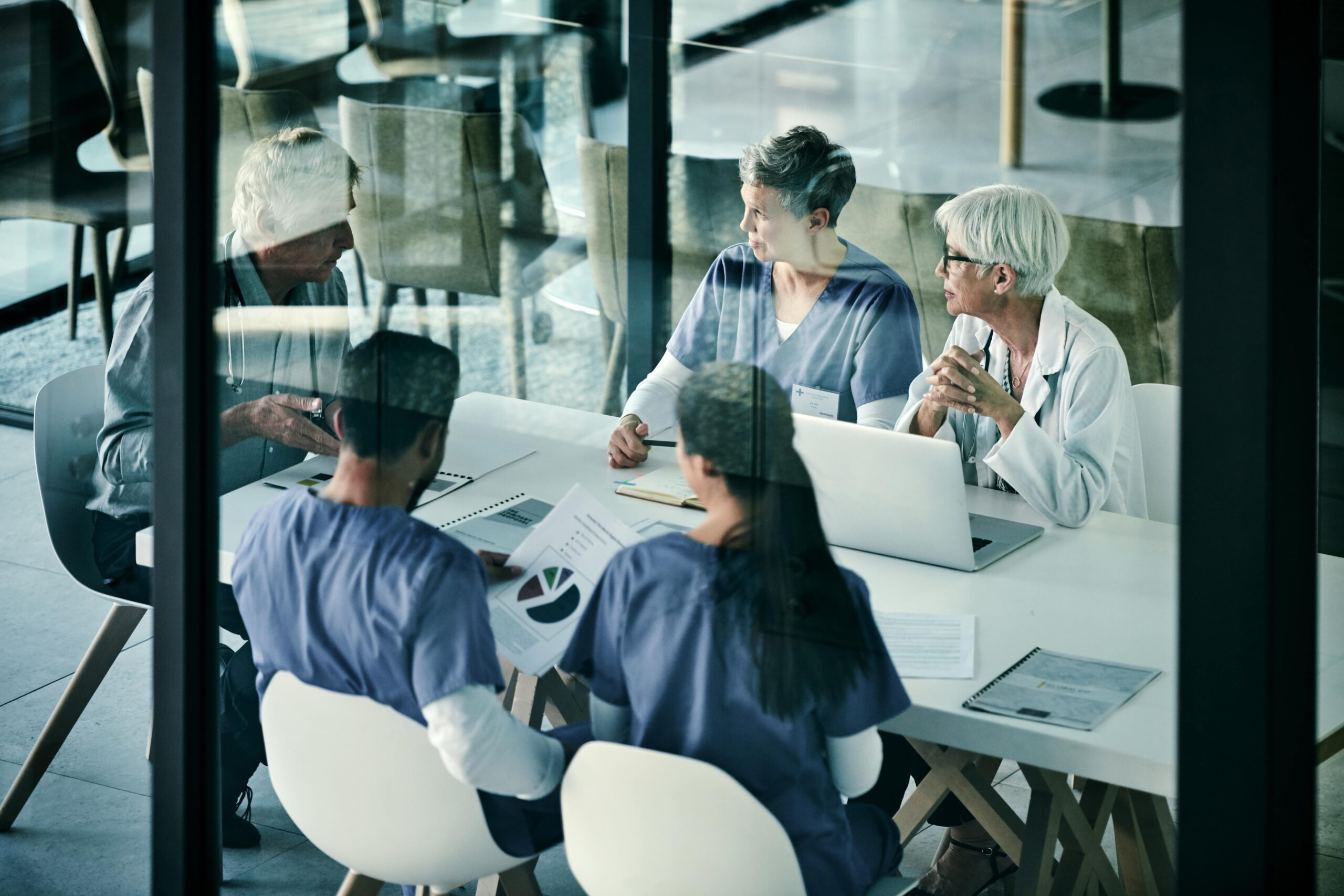 Managed Router/Firewall (CPE)
Our CPE service provides you with remote configuration, management and maintenance, resulting in 24/7 supervision of your CPE and Network. Eight8networks supports Cisco and Fortinet equipment and s staffed with certified experts on the respective equipment.
Network optimization is an important part of network management, because it allows you to prioritize traffic and guarantee a certain amount of available bandwidth for the most critical applications. Streamlining data protocols, which bundles multiple requests from chatty applications into one.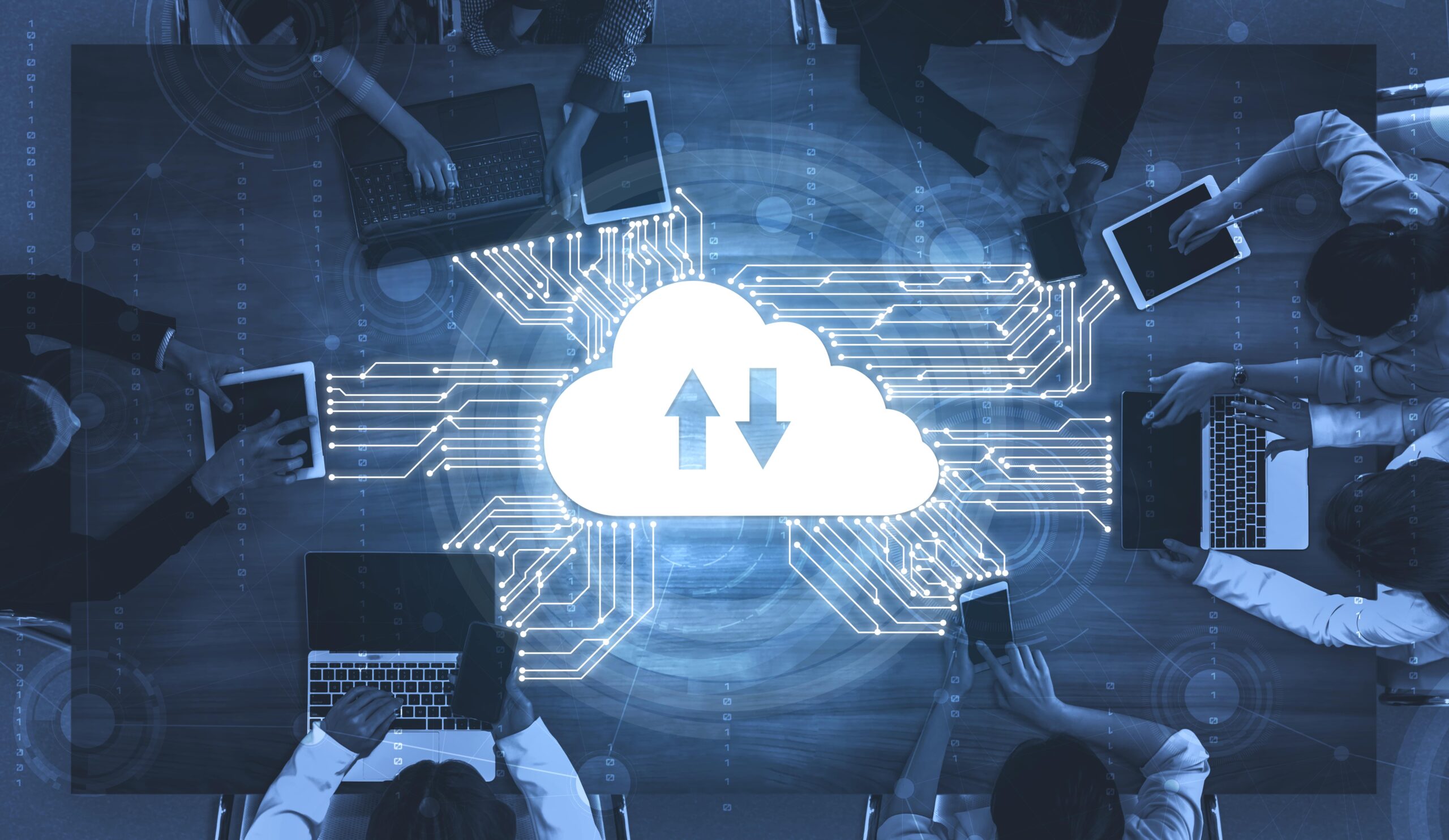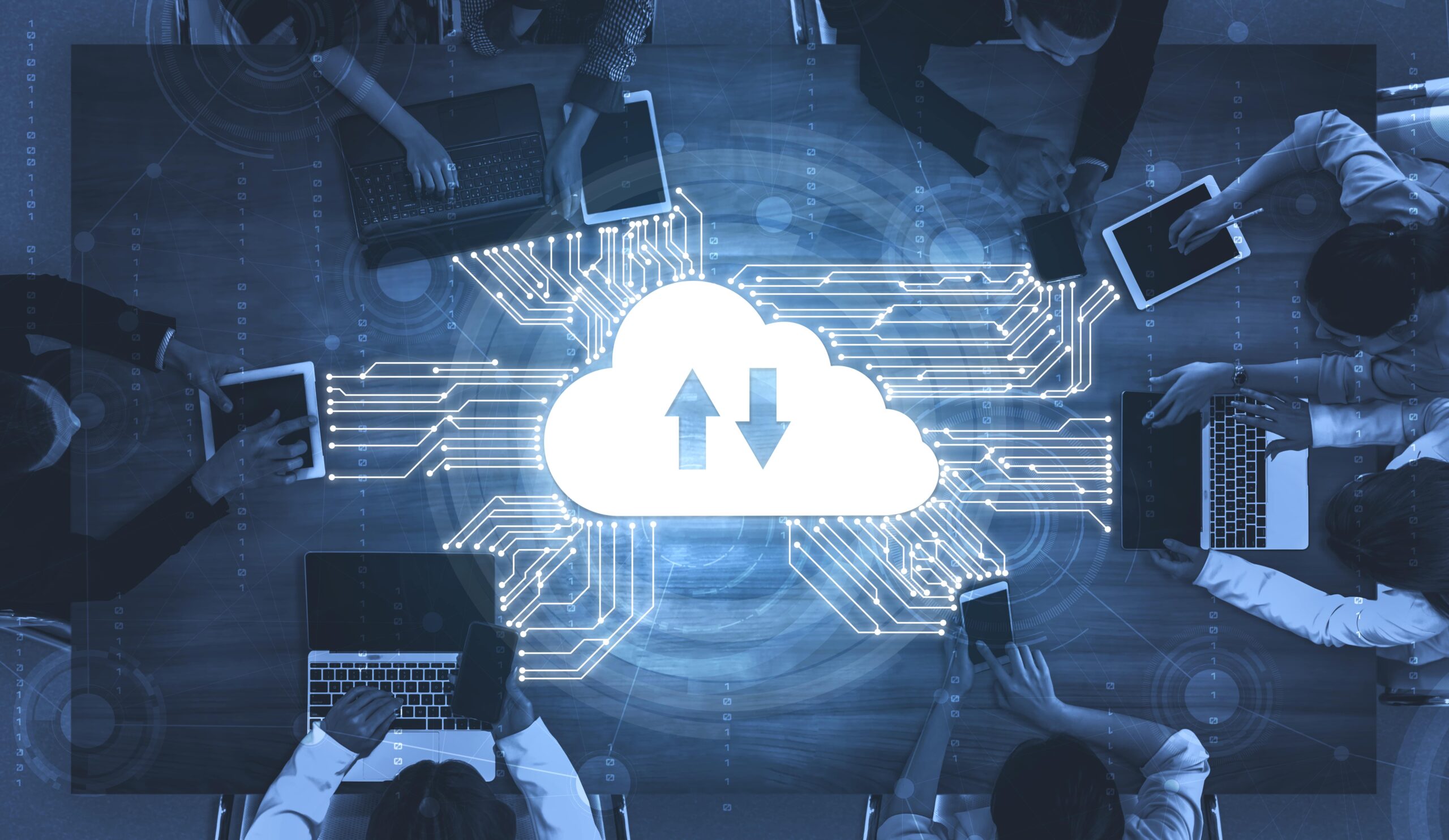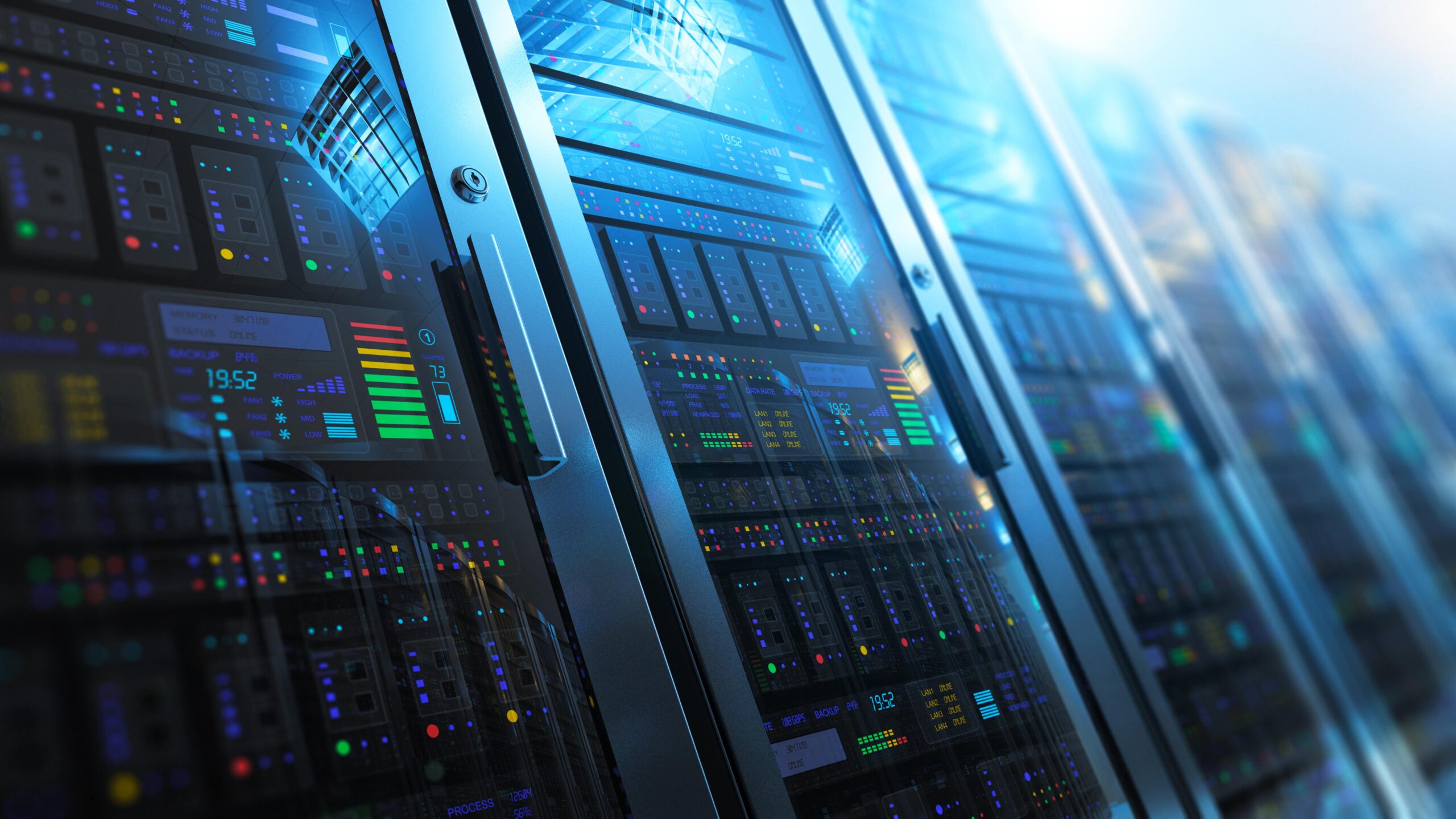 Managed Ethernet Private Line
eighty8networks manage Ethernet Private Line provides you with high-speed site-to-site connectivity, supporting the delivery of Voice, Video and other mission-critical applications. We provide QoS functionality to deliver a variety of point-to-point and multipoint Ethernet services. Low latency, fast reliable connectivity that can connect you to cloud platforms, SaaS workloads or data centers anywhere in the world.