Our core and edge locations go through the world's most popular data centers. Whether you are looking for connectivity to cloud and/or SaaS platforms or looking for low latency routers to a liquidity trading venue we have a multitude of service offerings that can be provided.
We focus on delivering right-sized solutions with extraordinary customer service. We're dedicated to providing the highest quality and ongoing management for network solutions. Our expansive network resources and unparalleled customer experience ensures long-standing relationships.
Managed internet
Managed ethernet private line
Private networking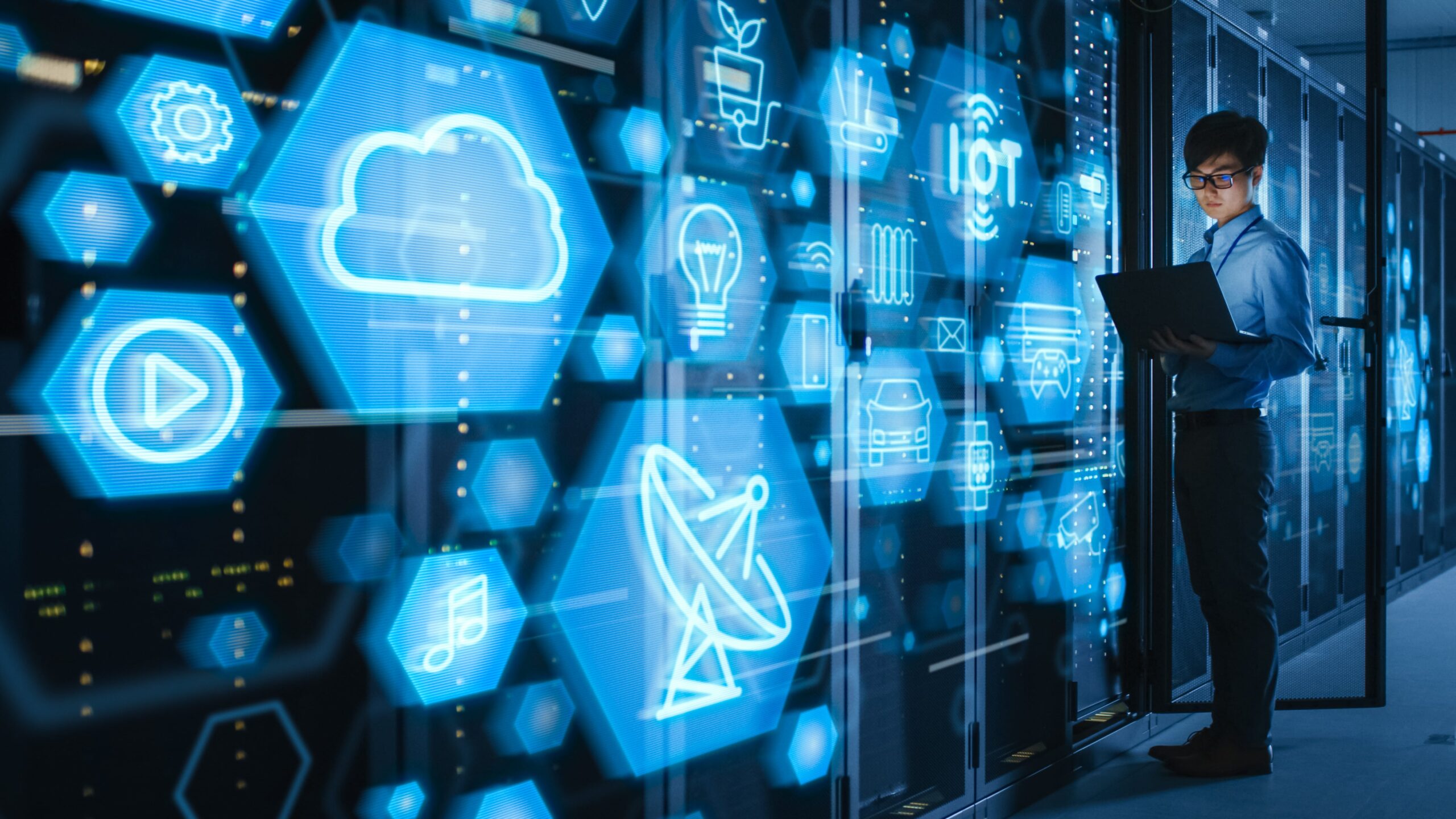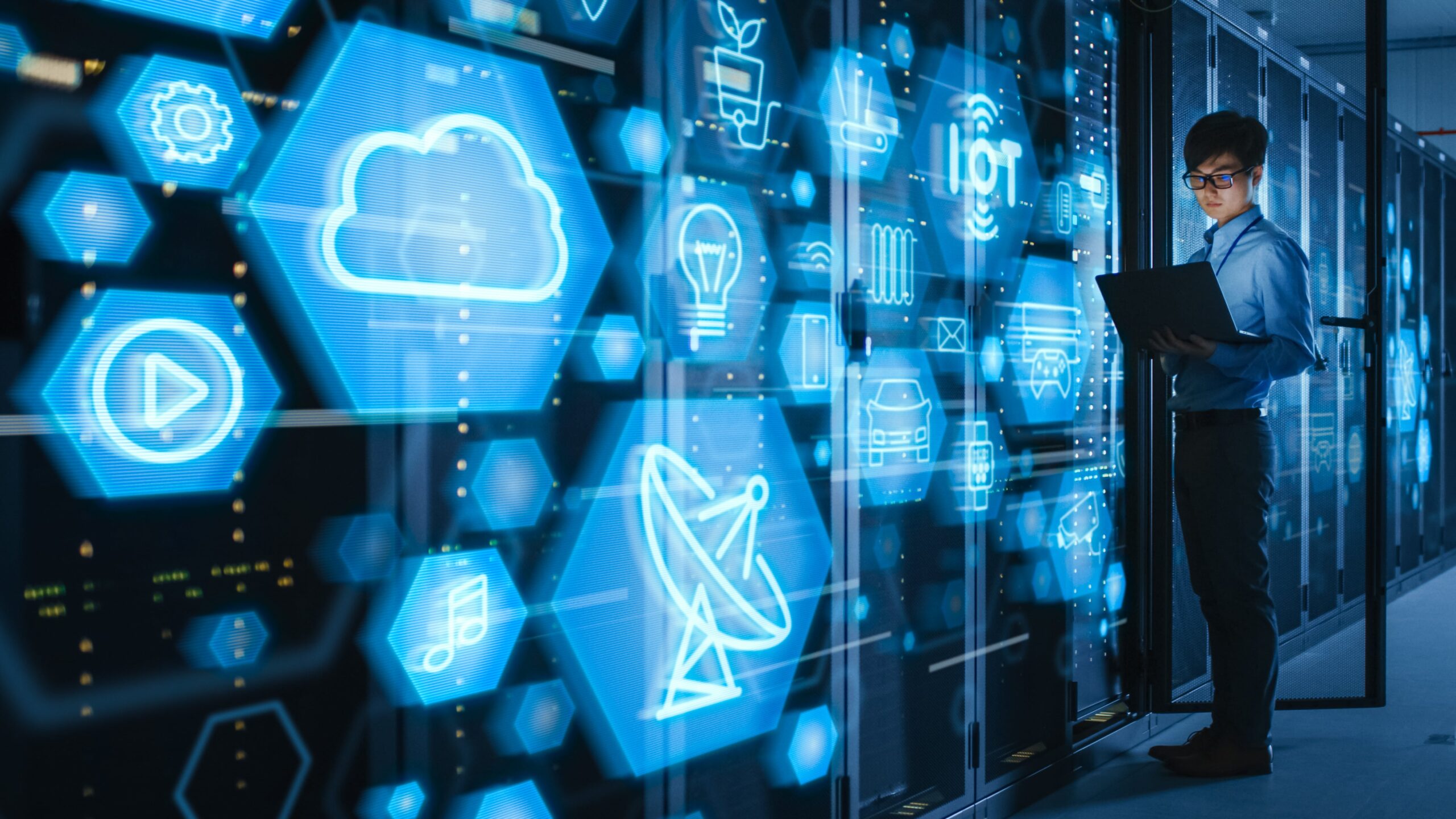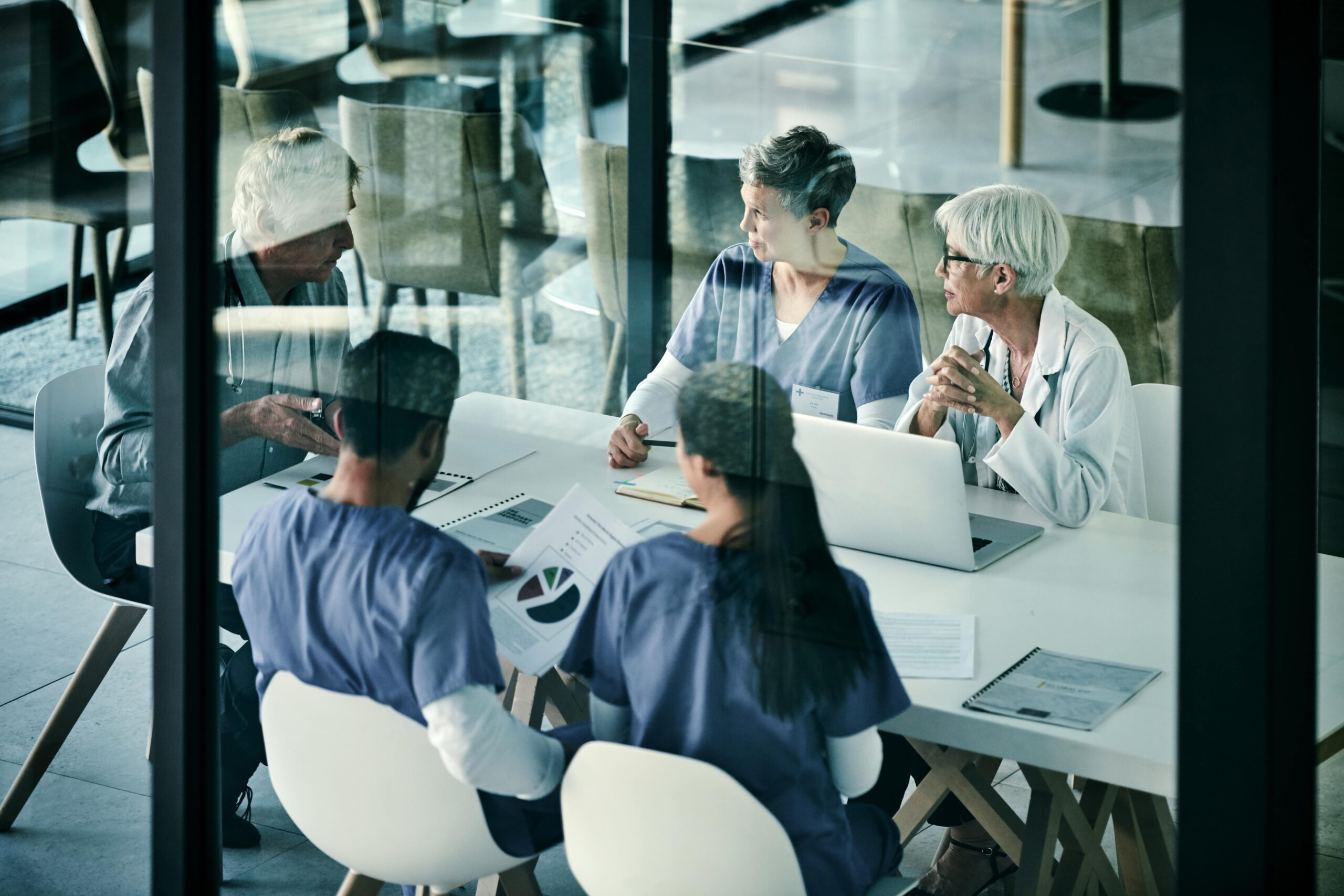 SD-WAN is designed to improve resource usage for multi-site deployments. Utilizing centralized cloud management, SD-WAN helps efficiently manage bandwidth ensuring high-levels of performance for your critical applications.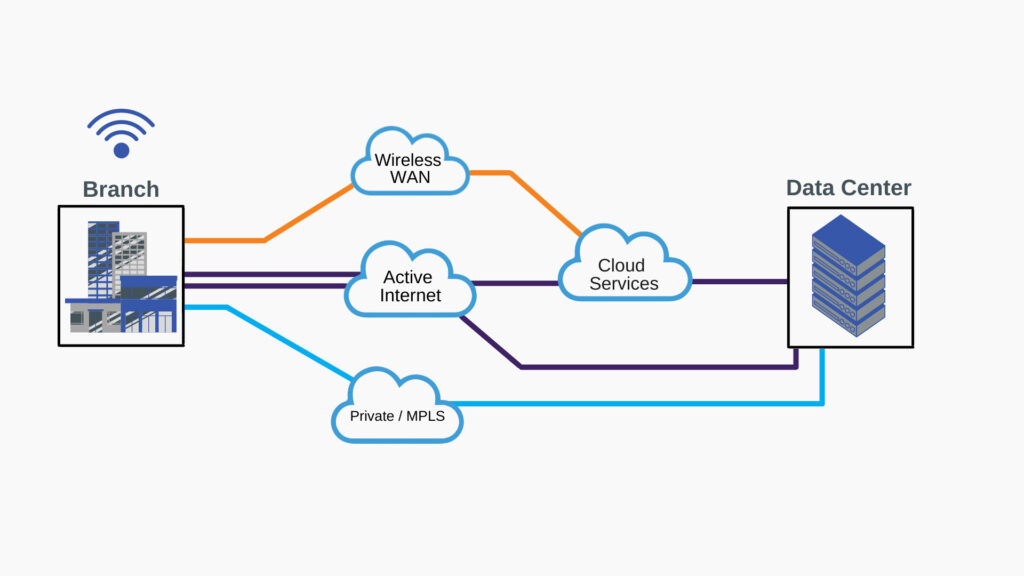 Increased Network Performance
Dynamically route traffic based on application needs, manage company user policies and/or set security controls with the touch of a few keystrokes. Mitigate performance network issues in real time while having second and third level failover for real-time routing.
Our managed services team are highly skilled experts that help design, configure, deploy and manage your network, giving you back the time to allocate resources for other projects.
Better Cost Structure Better Security
Compared to MPLS, SD-WAN is usually less expensive because of the use of Internet bandwidth, depending on the appliance and configuration, SD-WAN is more secure utilizing native firewall settings for managed detection and response services.
4G/5G Wireless &
Hybrid WAN
With the wave of new WiFi devices and increased demand for bandwidth, along with spectrum restrictions, traditional solutions simply won't suffice. While companies think increasing the number of access points can help, it creates a bigger problems. It's time for the WiFi (R)evolution to 802.1ac.
Historically, cellular wireless has been useful for backup and connecting vital assets in places where cables cannot reach, such as in cars, field forces, and IoT. With the deployment of Gigabit-Class LTE and 5G, however, today's cellular networks are becoming more ubiquitous and faster. Wireless WAN is gaining popularity as the preferred broadband connection for branches, storefronts, and other fixed sites. Enhance Hybrid WAN with LTE, 5G, and SD-WAN Technologies Organizations may deploy LTE and 5G edge solutions in their permanent and temporary sites without sacrificing dependability, security, application performance, or management ease. Hybrid WAN solutions provide everything required to connect essential technologies and employees. Companies and agencies rely on centralized, all-in-one edge routers with wired and cellular WAN, Wi-Fi, firewall, VPN, and other security choices, and SD-WAN capabilities.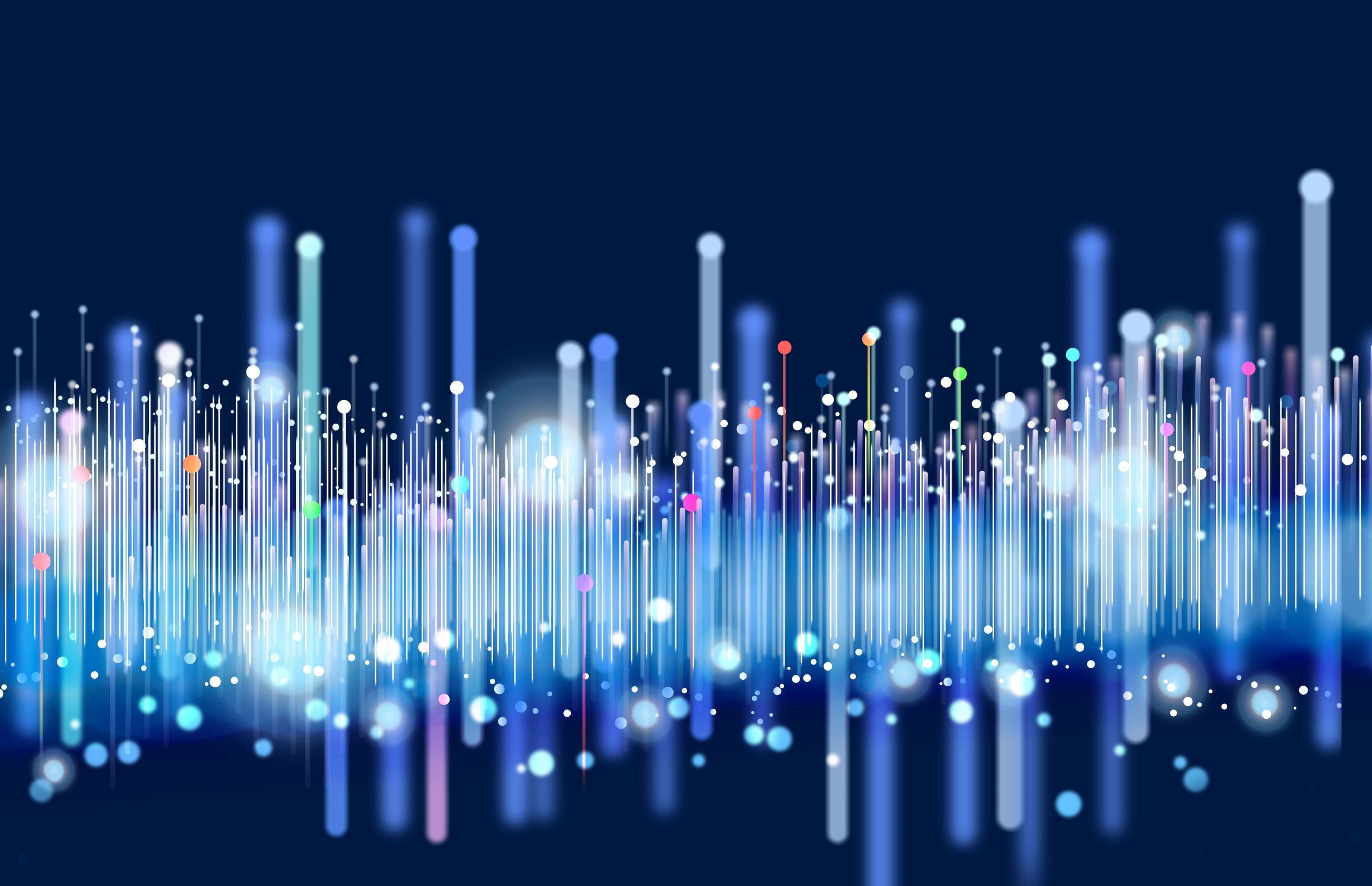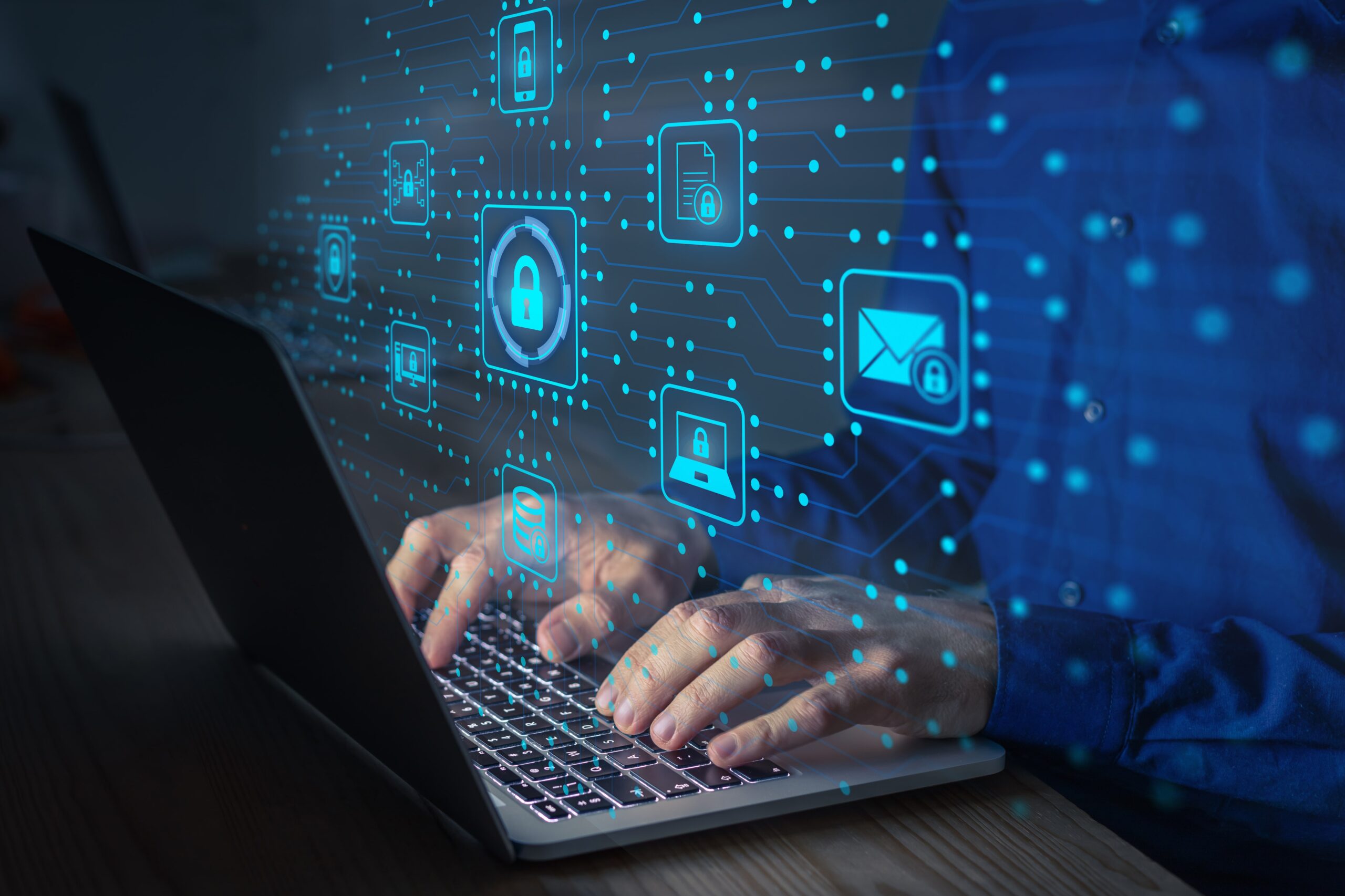 Benefits of Wireless Edge
Companies employ cloud-configured LTE solutions to have their offices operational on day one, without waiting for a wired line or deploying an IT professional.
Control everything from anywhere
Deploy, monitor, administer, analyze, and troubleshoot networks simply and securely from any location using a single cloud platform, thereby reducing man-hours and downtime.
Guarantee data protection and compliance
With highly sensitive data at risk, organizations can choose an all-in-one LTE solutions that defend against threats, segment POS devices, isolate IoT devices, and comply with a variety of regulatory criteria.
Unexpected obstacles such as weather, construction accidents, and network design issues can result in WAN downtime, and can be disruptive for businesses that rely on their systems, devices, and applications to be connected at all times to the data center and cloud. Network failover technologies, like LTE and 5G adapters, offer diverse alternative networks. It is the greatest approach to maintain continuous access to the data and technologies that drive productivity.
Remote Workforce Management & Security
Router solutions for dedicated work from home networks Providing high-performance connections to the Internet or critical applications without compromising security is crucial for businesses with essential employees working outside the office. Our remote work solutions provide enterprise-class connectivity and security to help remote operation remain productive and secure outside the office. Our solutions enable a secure, dedicated wireless connection that is isolated from the user's home network, as opposed to solutions that rely on various degrees of residential network infrastructure.
Every major enterprise uses the Internet at its core, from Amazon, Google and Microsoft to Salesforce, SAP and Oracle. High-quality network performance can make or break a business in the modern world, impacting on the effectiveness of any given service.
How many of your companies' applications reside in the public cloud? End user experience can make or break company productivity. Applications need to perform at their highest level no matter where the end user is located.
We will find the fastest path with the highest priority giving your end users the best experience possible.