Enterprise Private Networks
Bandwidth-intensive applications are driving increasingly complex networking requirements in the enterprise environment. Dedicated and secure transport between locations is a must, and enterprises prefer to outsource technical resources and deploy flexible, custom-designed and managed network solutions in a private environment.
eighty8networks helps deploy and manage private networks for enterprise customers and provides dedicated project management. Specializing in purpose-built solutions, we ensure our customers' private networks deliver on industry-leading Service Level Agreements (SLAs) for best quality connectivity. To assist with new functionalities such as SD-WAN, many customers are turning to private networks. eight8networks can provide expert advisory; making your network secure, connections reliable, and intrusions limited. We relieve our clients from the burden of designing and operating networks, thereby allowing them to focus on their core business.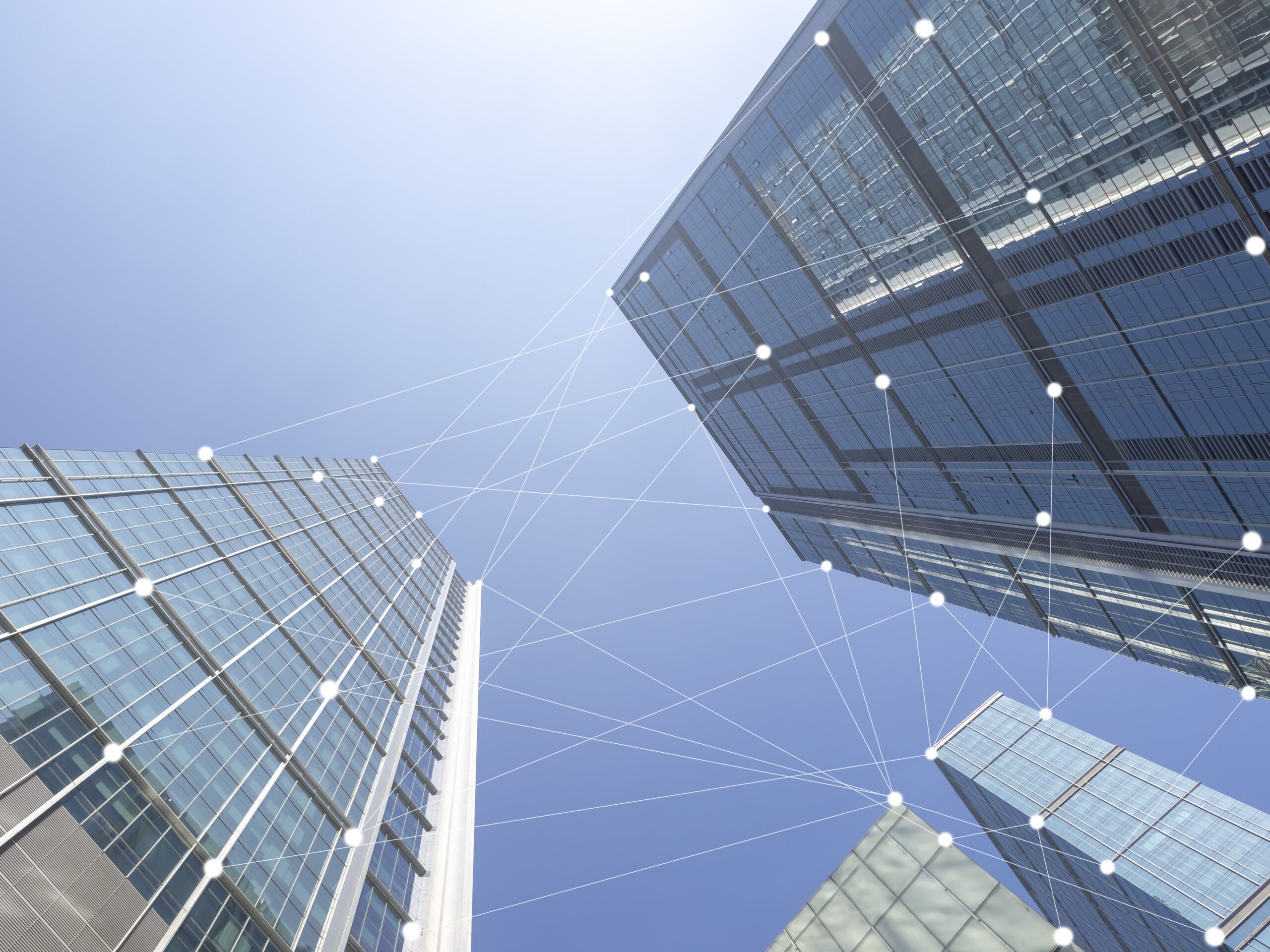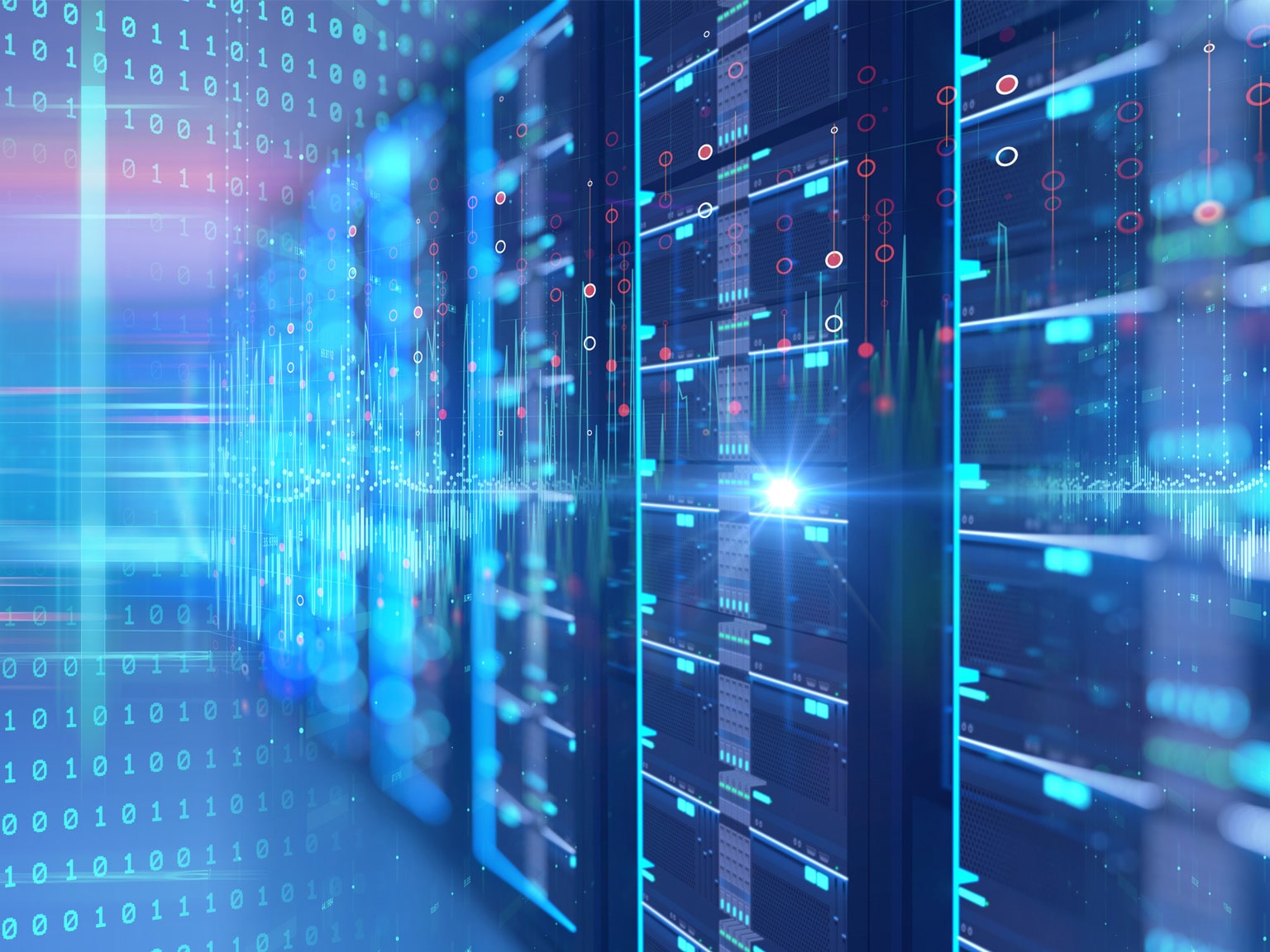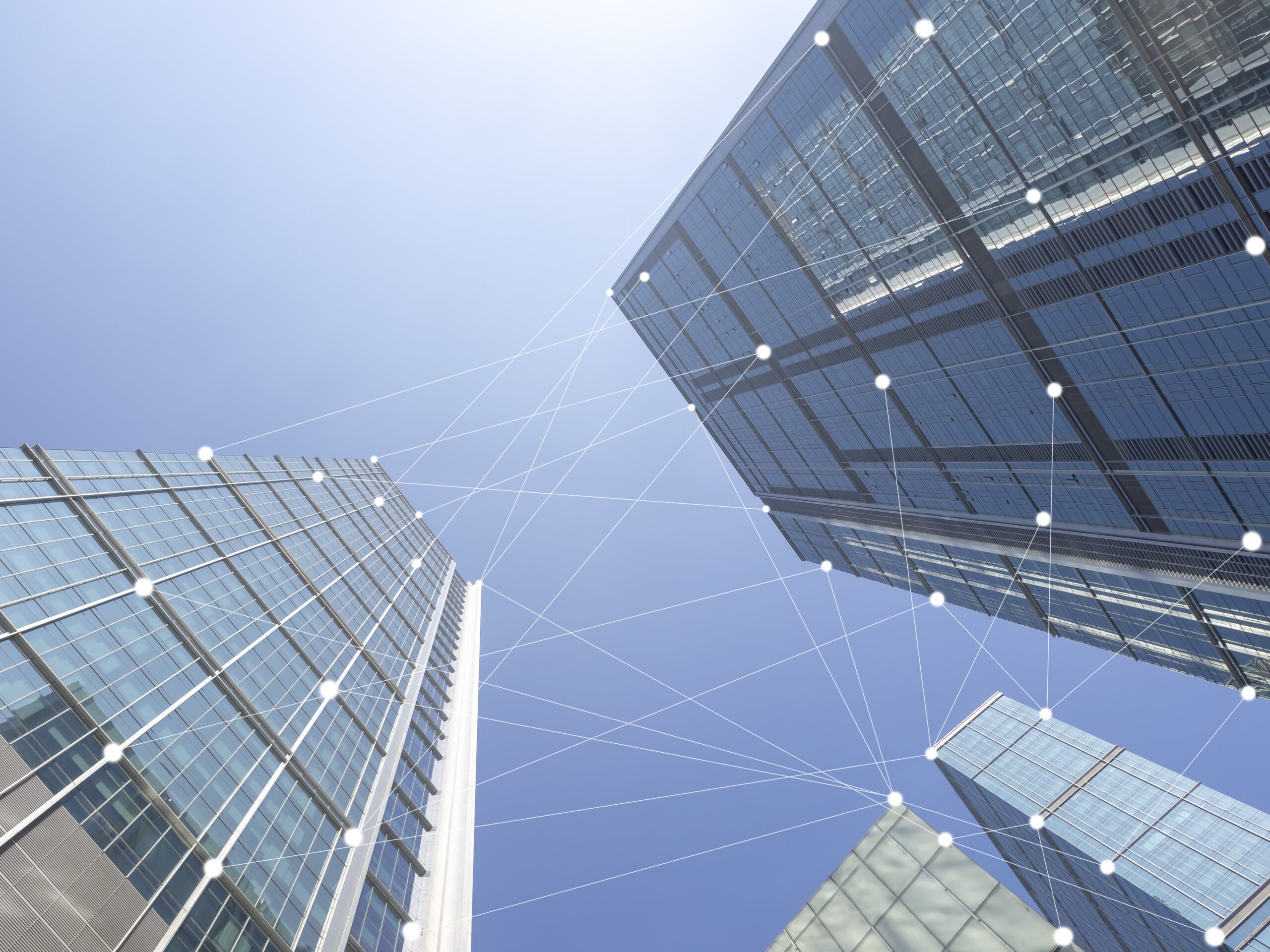 Managed and Secure Private Network Management
eighty8networks focuses on delivering right-sized solutions with extraordinary customer service. We're dedicated to providing the highest quality and ongoing management for private networking solutions. Our expansive network resources and unparalleled customer experience ensures long-standing relationships.
Global scale solutions ranging from 10MB-100GB
Layer 2, Layer 3 (MPLS) connectivity, SD-WAN
Multiple networking technologies
Last-mile diversity and disaster recovery plans
Enterprise WAN infrastructure and support
Fully managed, dedicated Ethernet Private connections
Ethernet Virtual Private Network (EVPN) for virtual options over converged interface