From the single location businesses to the large enterprise company, eighty8networks serves a variety of customers in different industries. Our mantra is customer-first with friendly, personalized service provided by a nimble, customer-focused organization eighty8networks serves customers across all industry groups.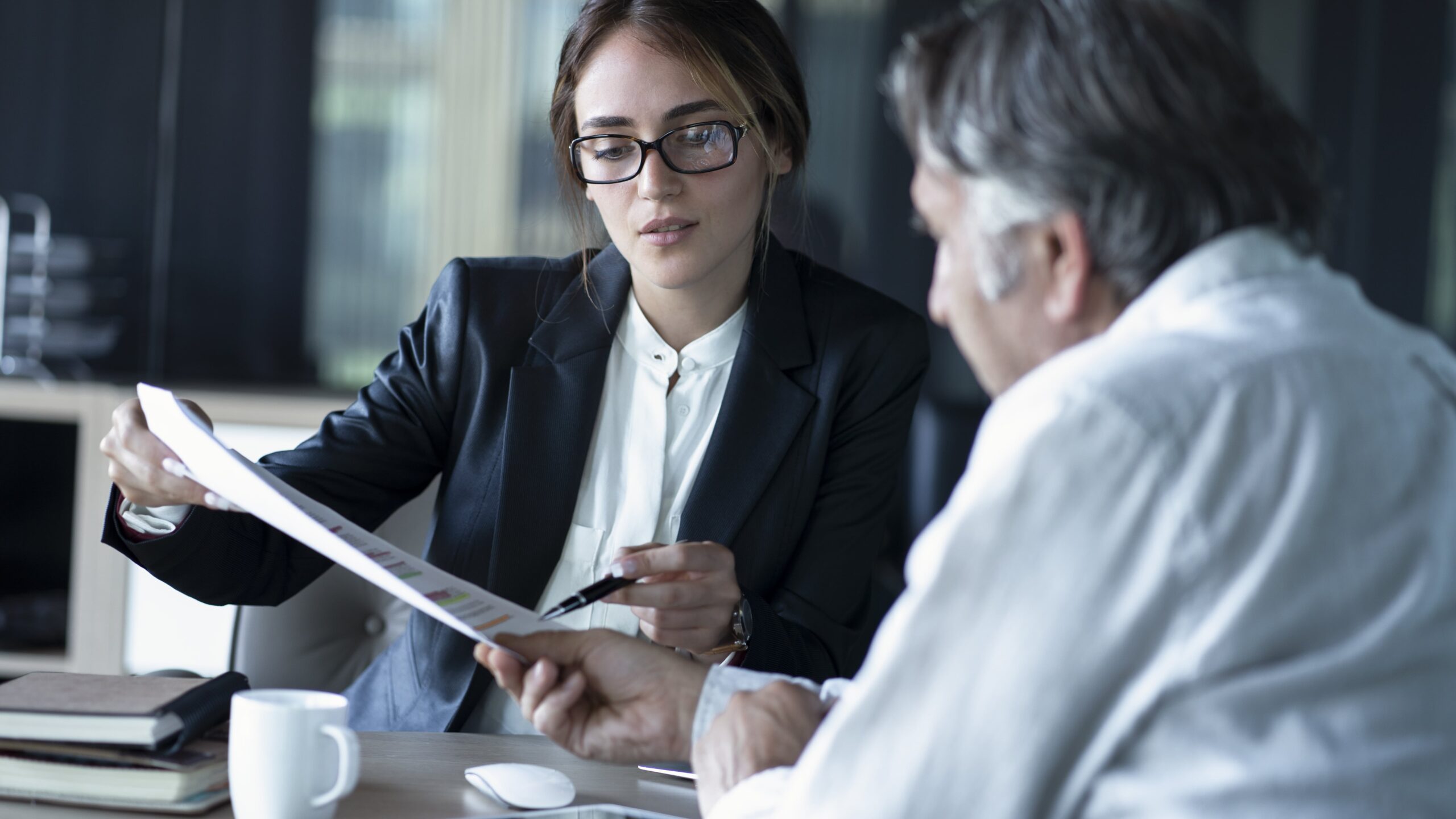 Secure your financial transactions
Financial institutions and their online transactions are a high priority target for hackers, add mobile devices, cloud applications, and IoT to the equation and the complexity of data protection goes up. With so many connected customers and devices, cybersecurity is more important and yet more difficult than ever for financial services. When you need to rapidly identify and address security threats in real-time, eighty8networks offers the network visibility and security operations center that financial firms can rely on.
Empowering medical teams to streamline operations and patient care with dependable, resilient network connectivity. With new ways to communicate with patients, whether it's telemedicine, patient portals, online medical records, secure highly reliable access to SaaS, cloud and collaboration tools is mandatory. eighty8networks offers a multi technology solution always providing network connectivity while securing workloads and applications.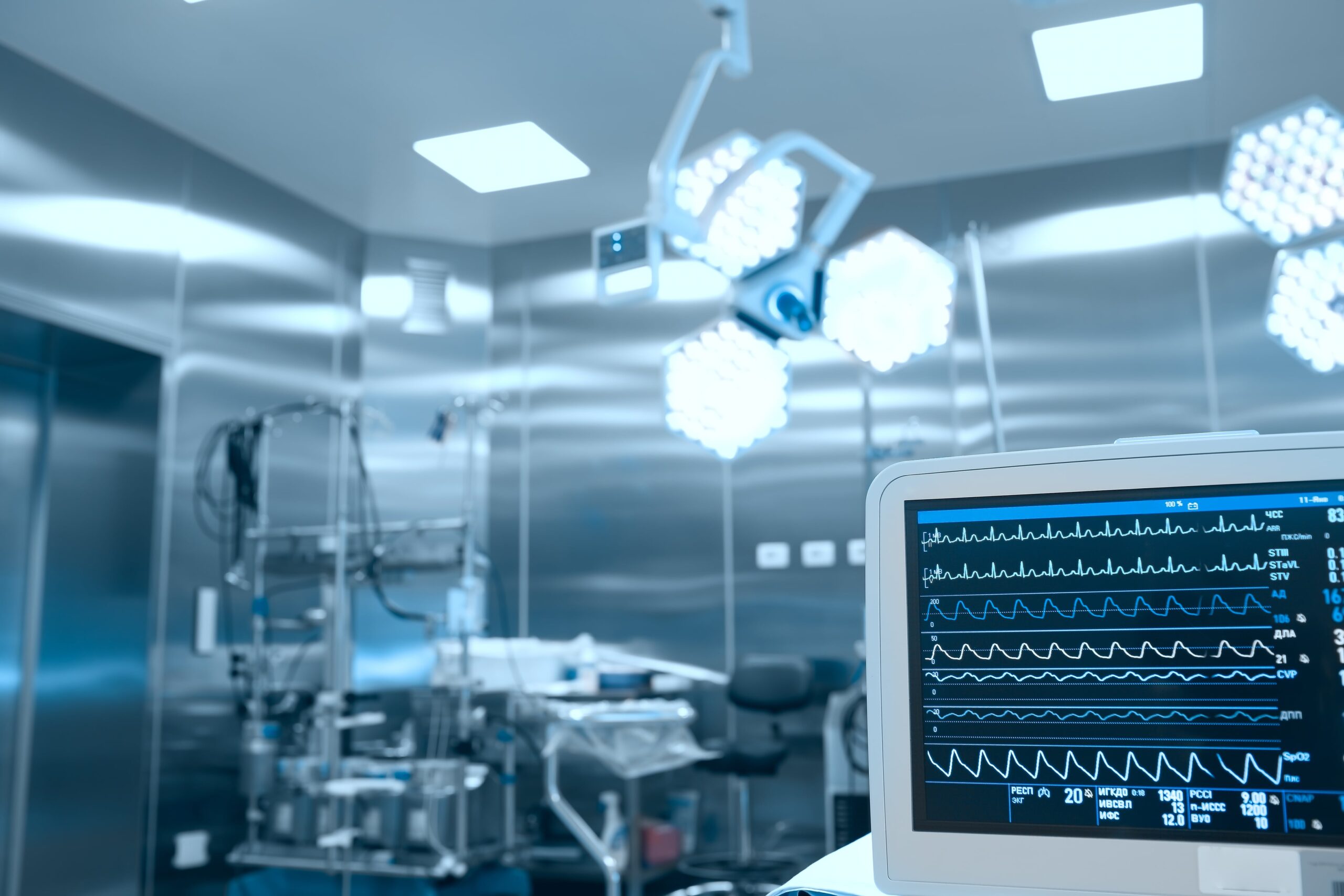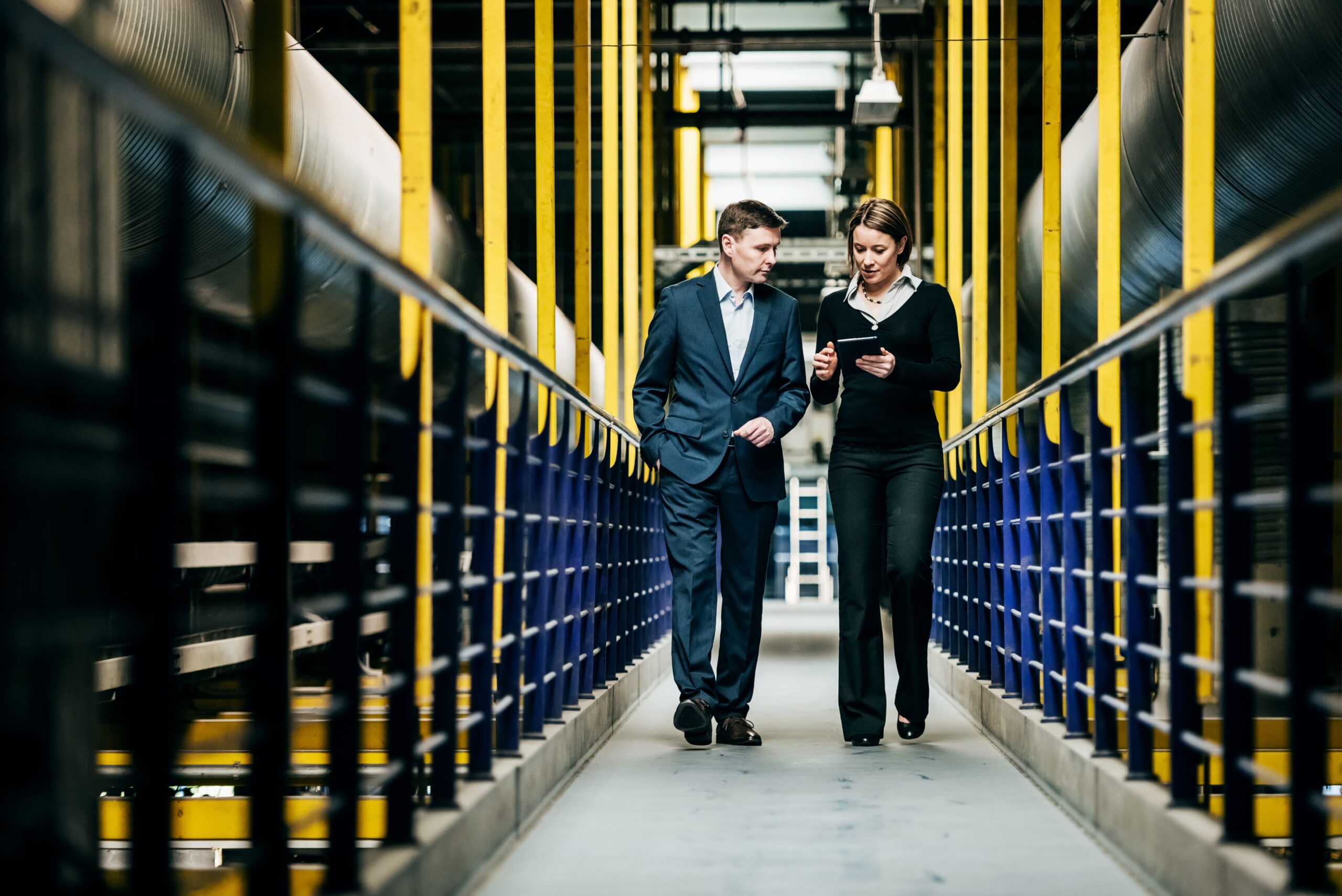 Smart manufacturing requires a smart transport provider
Investment in technology by the Manufacturer's industry is a must these days. Balancing the priorities of reducing costs and improving efficiency requires a next generation network provider. Technology presents the opportunity to achieve it all; IoT, AI, and software-defined networks are helping lean IT organizations do more, faster. eighty8networks SDWAN and security solutions customized to enable application performance and reduce costs help make the manufacture a smart manufacturer.